Join Harvard Kennedy School professor and Center for Public Leadership founder, Ronald Heifetz, for the first in a series of interviews with Global Leaders about the personal price they paid during their time in office. These informal and interactive discussions will explore decision-making by leaders during moments of great crisis and duress.
In this inaugural session the former President of Ecuador, Jamil Mahuad, will examine how in a country in turmoil, he was forced to make urgent and crucial decisions that created the foundations for the Ecuador of today. He will also reflect on the events that, under extreme duress, led to his removal from the presidency in 2000, after less than two years in office. He will discuss some of the difficult personal choices presented to him during his final days in the presidency, and how he fought to simultaneously protect his country, his personal values, the civil servants in the Palace, and his daughter from harm.
$30 ticket price includes heavy hors d'oeuvres, and there is a cash bar available (please note, cash only). Online tickets are available through Monday, May 20th at 9am. Tickets will also be sold at the door for $35 (exact cash, check, or Venmo).
Featured Speakers Include: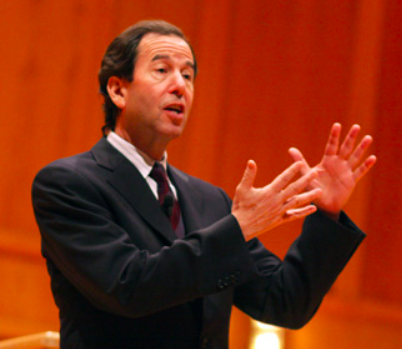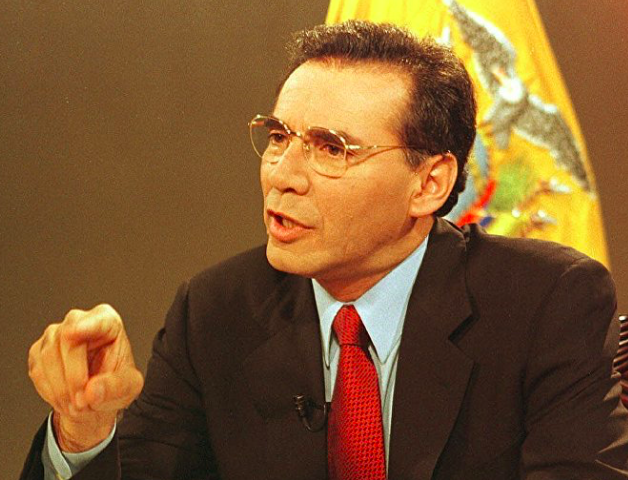 Former President Jamil Mahuad